Insurance, Insurance Financing & Wealth Protection for regular people
Hexagon Insurance Inc. is driven by the belief that everyone deserves the same options to protect their wealth, their family, and their legacy.
By using advanced Insurance and Insurance Financing structures delivered with plain language emphasizing client education, we help underserved individuals unlock the possibilities of sound financial insights.
We help build your legacy, set up insurance structures to help you reach your financial goals, and still let you have access to your financial assets.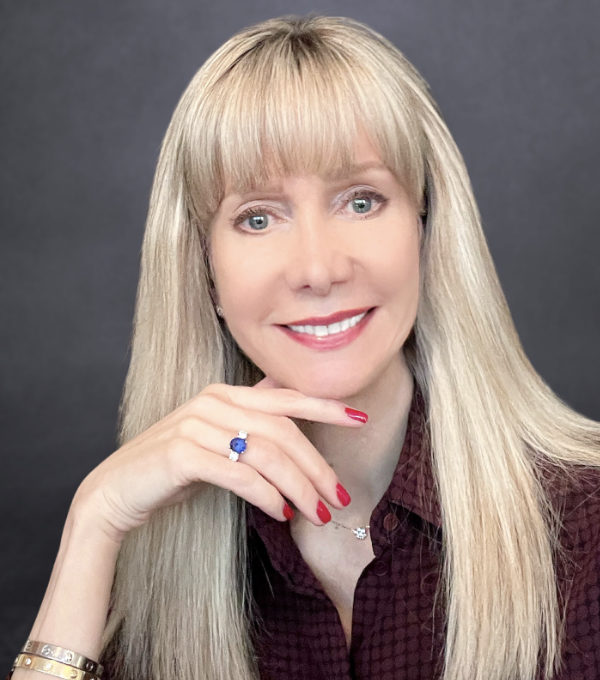 Linda Krisman,
mba
Principal
Linda Krisman is an innovative leader in Canada's life insurance and financing sector with over 15 years of leadership experience.
Striving to make life insurance more accessible, she started the insurance lending practice at Scotia Wealth Management in 2009, building it from the initial concept into the market leader among the top Canadian banks. In addition, she brought the specialized US life insurance lender Gracie Point to a successful launch in Canada amid the Covid-19 pandemic as President of Gracie Point Financial Canada.
A builder drawn to transformation and growth opportunities, Linda took the next logical step – launching the independent life insurance advisory practice Hexagon Insurance Inc. in 2021 with her partner, Miranda Law.
Hexagon Insurance's mission is to make the choices and benefits of sound estate and tax planning solutions using life insurance more widely accessible, especially to entrepreneurs with unique priorities, supporting their wealth protection and legacy goals – in Canada or across borders.
Linda has been directly involved in over 700 leveraged insurance structures for wealthy clients. Her mastery in this specialization makes her a much-in-demand consultant and subject matter expert with wealth advisors, family offices, and insurance providers.
An active supporter of mental health initiatives, she is a member of two research-based committees at the Centre for Addiction and Mental Health (CAMH) and the Toronto Dementia Research Alliance. She is also involved in community events focused on youth to improve their access to well-being programs in Toronto, Canada.
Linda holds an honours BA from Victoria College at the University of Toronto and an MBA from Schulich School of Business, York University. Linda resides in Toronto with her husband and family.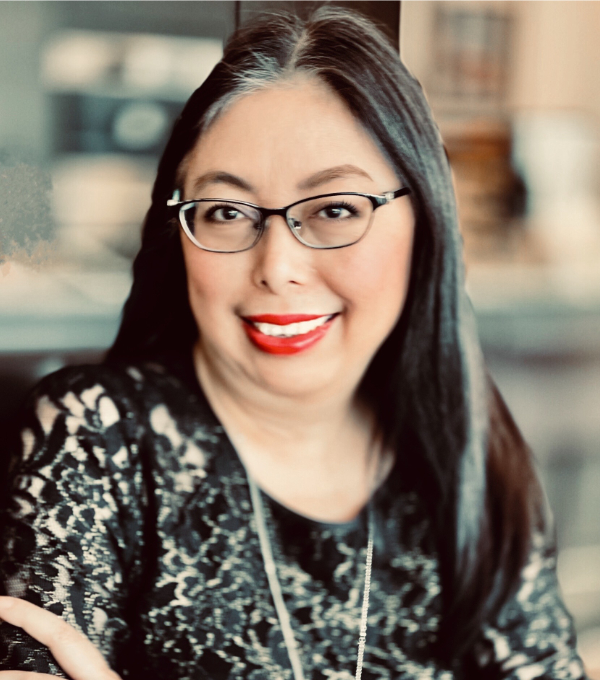 Miranda Law,
mba, cim
Principal
Miranda Law is an experienced, dedicated financing specialist discovering the best lending solutions for High Net Worth clients.
As a National Manager in the Private Banking Credit Solutions Group, overseeing a team of credit underwriters, and as a Senior Manager in Private Banking Insurance Lending at Scotia Wealth, she has been involved in numerous insurance lending structures, both complex and straightforward for High Net Worth individuals throughout North America.
With her Commercial Lending and Audit background, Miranda has built a deep knowledge of bank lending and credit processes.
Upon leaving Scotia Wealth, Miranda assumed the role of VP, Business Development of Gracie Point Financial Canada, with a mandate of working with insurance advisors, MGAs and carriers to provide alternative insurance lending structures to HNW clients.
Miranda's expertise has been developed over a decade specializing in custom life insurance financing arrangements based on sound financial plans and her ability to work collaboratively with others.
After watching too many opportunities fail due to poor financing structures, Miranda partnered with Linda Krisman to launch Hexagon Insurance Inc., helping clients avoid the pitfalls of poorly-considered financing structures.
Miranda holds a B. Science from BYU-Hawaii and an MBA from Rotman School of Management, University of Toronto. She also holds the designation of Certified Investment Manager.
Miranda resides in Markham with her husband, family and lovely cats.
The professionals at Hexagon Insurance Inc. are dedicated to showing you the options for maximizing your financial protection while building your legacy and wealth.
Let us help you unlock your options